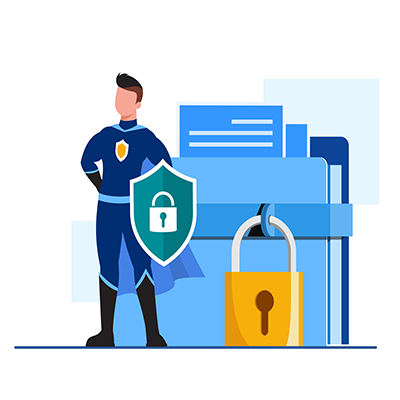 What is it?
Password managers are tools that help you manage your passwords securely.
Advantages
You just have to remember one password: the one that unlocks your password data base and gives access to all your other passwords.
Many times, password managers include advnaced functionality, such as the automatic generation of robust passwords or warnings when a leakage is detected.
Some examples of password managers
There is a large number of password managers. Some examples are:
Keepass
Bitwarden
PasswordSafe
Roboform
LastPass