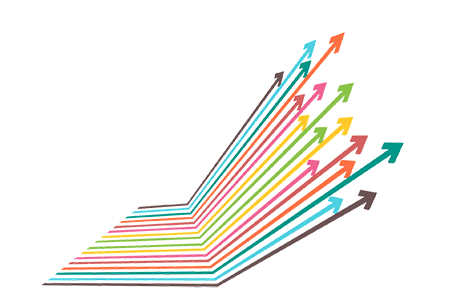 The Catalan Data Protection Authority (APDCAT) makes available to the public and private sector, especially the entrepreneurship sector and emerging companies, a set of resources and materials to facilitate the incorporation of data protection in the when starting a company or project that requires the processing of personal data. The aim is to help them comply with the requirements of the General Data Protection Regulation (GDPR), which regulates the obligation to incorporate privacy from the design of the project.
GDPR also requires that those who process personal data carry out a data protection impact assessment in the event that the processing, by its nature, scope, context or purpose, poses a high risk to the rights and freedoms of individuals. And to facilitate this task, the APDCAT has developed a specific application and a document that serves as a template to guide the process.
In addition, APDCAT has developed multimedia materials in English on what privacy is from the design and how to use the application to develop data protection impact assessments, coinciding with its event Four Years From Now (4YFN), in the framework of the Mobile World Congress, with the aim of bringing to the sector of entrepreneurship and technology startups the importance of incorporating the protection of privacy from the design of applications and systems.